How you can promote your local shop in your area especially if you are living in Pakistan. With Local SEO its always refer to Google My Business Page of your Company. As in USA, Canada, UK & in UAE, getting in tops serps of local ranking is relatively tough as these are mostly service based businesses. Google Ads Charges heavy amounts against each click and each call a customer made to the company if it is sponsored. But its not impossible to get ranked. As in Pakistan, it wasn't tough until COVID19 when people were limited to homes and they need services during that time. Companies with their digital assets with Local Businesses optimized and ranking get the best of two worlds during that time.
Local SEO in Pakistan
Local SEO in Pakistan even is difficult these days as said earlier, with awareness and preference to find business through mobile devices have increase 500% in 2022 alone. Promoting a small business on the Internet is not easy. It is much more difficult than the promotion of a large commercial enterprise. However, every year an increasing number of small business companies undergo fundamental changes. Some are forced to leave the market, others – to completely change in order to survive in the face of fierce competition.
Therefore, many have come to the conclusion that if today they are not engaged in effective promotion, then tomorrow they will have to close, because along with the fall in sales, income will disappear. Consider modern methods of promoting small businesses promote your small business via Local SEO.
Features of small business with Local SEO in Pakistan
The creation and development of small businesses have a number of features that define a set of promotion tools. One of them is the limitedness of the entrepreneur in resources and, as a result, in marketing opportunities. That is why the impact on the target audience with the help of traditional promotional campaigns for large companies for small firms is ineffective and requires the use of individual methods of promotion.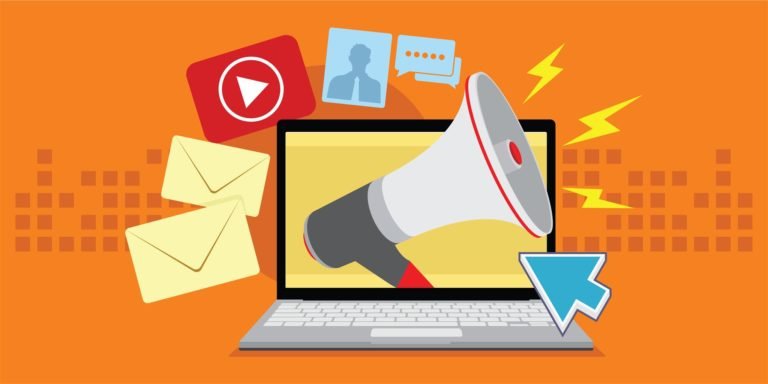 To begin with, we note that many methods of promoting small business on the Internet, or Local SEO used abroad:
Cannot be applied in our country.

Will not help the domestic small business.

Difficult to implement in the Pakistani market.
However, there are some promotion methods that can be implemented. So, it is possible to help domestic small business to become profitable. Alhumdolillah we are good in promoting small businesses with local SEO in Pakistan. One such popular method is to promote a small business website. But it requires careful preparation, professional approach, time and money resources. Web promotion is a fairly expensive part for any business. But without it, modern companies have virtually no chance of becoming successful.
First of all, you should abandon the traditional methods of promotion. This is necessary to make the business profitable, to minimize its costs. The biggest problem with classic promotion is insufficient funding. The marketing department most often cuts back on funding first. This causes a reduction in SEO promotion costs. Therefore, we should avoid the inefficient and unproductive methods of promotion. For example, regional companies refuse to commercial sites and focus on finding customers in social networks and other ways to communicate with the target audience.