How to use YouTube to promote your business with our YouTube Marketing Services? No matter the size, appearance or location of your business. Whether big, medium or small. Whether in the heart of a big city or in the middle of the countryside. One thing is certain: you have financial goals to reach to stay in the race.
We help you generate relevant Leads and convert them into successful sales at much higher rate with our YouTube Marketing Services.
In 2022, 73% of Pakistanis watch YouTube videos in a month that's why now the video promotion is a strong marketing tool in Pakistan and across the globe.
Now you can easily grab attention of your audience just be creating engaging videos and earn the attention of millions of people all over the world against your services, products and offerings which can be shared on social media like Facebook, Instagram and even on twitter.
This is where the concept of video marketing comes, and there is no surprise why more and more people are turning towards video promotion through YouTube marketing. As you can show your Adds not only on YouTube but also on Mobile Applications.
By providing the best YouTube video SEO services, we help you create content against KWS people want to know and later assuring it to rank high competitively, which accelerate your video Views, brings in more YouTube channel subscribers, and increase business sales.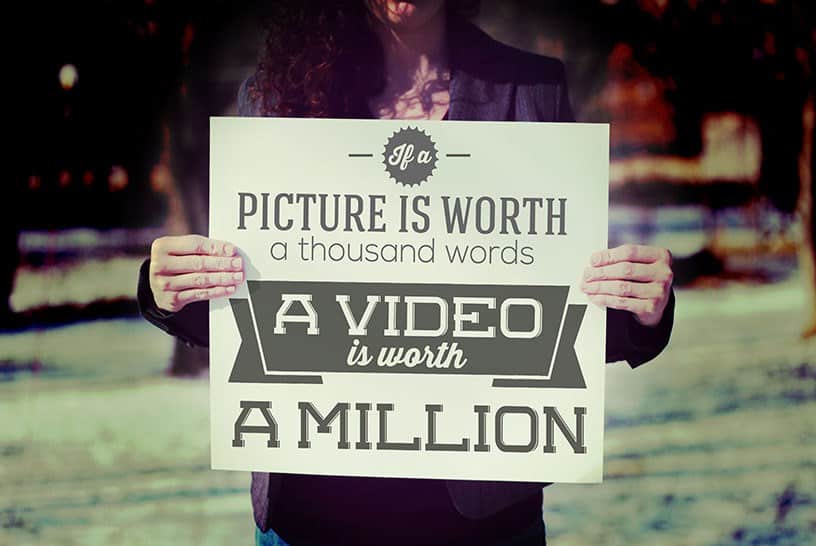 Get Instant
YouTube Channel Setup & Excellent Channel Management Services in Lahore, Pakistan
YouTube is must have platform for advertising your business through social media marketing. The first goal towards YouTube Marketing is to setup a channel with right name, Optimized with search based keywords and then managing YouTube Channel is another part.
Managing the YT channel demands the completing a list of time-consuming tasks which includes video editing, designing thumbnails, writing SEO titles & descriptions, end-screen reminders, tags, cards, and more. Mostly similar to SEO Services but done for YouTube which is Search Engine for Videos.
We are a professional YouTube channel management company based in Lahore can help you select the best solution for your needs. We provide YouTube SEO for YouTube Channels not limited to Pakistan but with remote access all over the world.
We Offer Youtube SEO Services
Tech Channels

Fitness YouTube Channels

Gaming Channels

Vlogging Channels

Motivational YouTube Channels

Educational Channels

Tech Channels

Fitness YouTube Channels

News Channels

Property Updates Channels
Our YouTube Marketing Services Include
9 Facts Why YouTube Marketing is Important in 2022?
YouTube has more than 100 million users around the Globe

YouTube reaches more people ages 18 to 49 than any other cable network

The number of YouTube users increases by 40% each year

Mobile users watch on average more than 40 minutes of video each day

Watch hours of mobile users doubled in the previous year

More than half of YouTube views are from mobile phones

The number of 6-digit YouTube channels increases by 50% each year

YouTube is a More Popular Search Engine than Bing, Yahoo!, and Ask

YouTube has around more than 5 Billion Active monthly users by start of 2022