Why Internal Links are so Important in SEO?
Ever wondered what are Internal Links (backlinks within a website) and do they have any significance in SEO? They are the most useful source, but doing it right is the key. We share the best practices of Internal Links and how to get the maximum benefit from them in this post, so keep reading.
The best definition of internal links is a link from one page to another on the same site. If I could instill at least a bit of wisdom in the mass of SEO Experts, then that wisdom would be this: add internal links to related content, where it will be in the case.
Imagine how readers rolls their eyes and sigh from my thoughtful statement: 'you have been using the most advanced methods of SEO for a long time.' But think for a second – perhaps you often create new content to which you add internal links, but don't you forget to return to old content to link to new material on the same topic?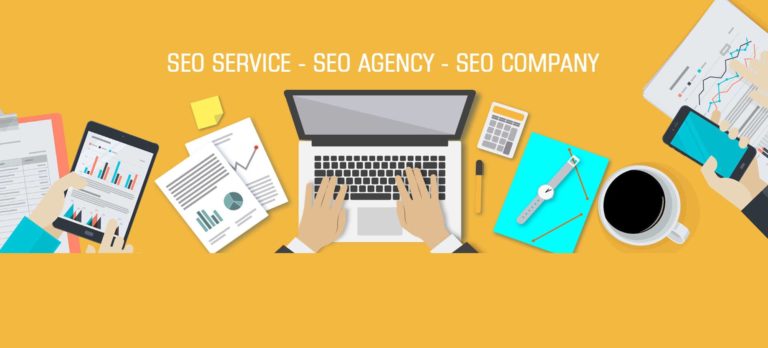 One article on a topic is good, ten materials on a topic are excellent, and when you have related content from one hundred parts, you will become an expert in the eyes of most visitors, as well as search engines.
The problem is that if you do not link different parts of the same content with links, neither your site nor the publications on it will be ranked as good as they could be. By adding internal links, you strengthen the credibility of the best content, and this serves as a signal to the search engines which pages of the site you consider important.
Internal links and architecture of your site
The logical architecture of the site is a topic for a separate conversation, but it is important to consider it when you consider the strategy of internal linking.
For internal linking, it is much more useful to structure content around topics than to put important pages into one section, and then write on the same topic in a blog in a completely different part of the site.
The second option is generally useless, but most SEO specialists do this.
Instead, plan the site's architecture so that close publications are grouped together, and closely related pages' link to each other.
Increasing the relevance and credibility of your content in selected topics is something that every SEO specialist dreams of, so it's enough to ignore the possibility of internal links.
Putting links on your site many is easier than getting external links, but they can be just as effective.
You have the opportunity to identify and link together relevant content, as well as give it weight, so use it and add internal links.